7 String Electric Guitar for Low End Stoner Doom
by Phil
(UK)
7 string electric for low end Stoner Doom. Something good for hard driving groove riffs and goes well with a Big Muff Pi.

I also play through a Bass amp, this may sound strange but it works well with the band I'm in.

I've been self taught for about 7 years now but I still know pretty much nothing about guitars and pedals.

Only problem may be the budget which is around £300. I Came across your site and thought maybe I'll give it a try, so shoot.

Suggestions

Hey Phil, I'd take a look at Schecter's Omen 7 strings which are right in your budget.

There's the Omen 7 (£270) and the Omen Extreme 7 (£295)

The main differences between the two is the Extreme has a mahogany body and a coil tap whereas the non-Extreme has a basswood body with no tap.

I haven't played the 7 string but the 6 string Omen Extreme is awesome, has great reviews and earned a place on the cheap metal guitars page.

The 7 string Omen Extreme is basically the same spec as the 6 string.

I think you'd be better with the mahogany body - more low end, more depth. Basswood might sound a bit thin for the music you're playing.

Best price I found: £295 with free delivery, gig bag and pro setup.

The Omen Extreme in action...


Join in and write your own page! It's easy to do. How? Simply click here to return to Guitar Buying Advice.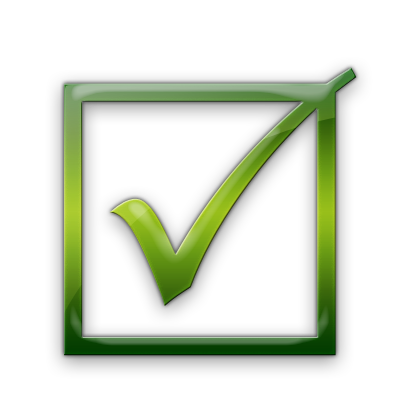 THE BEST DEALS
Get discounts on great guitars and gear straight to your inbox as they happen...
We hate spam as much as you do. We'll only use your email address to send you great deals.